A Victorian Venue
One of Waynesburg's most prestigious residences has been lovingly brought back to life. Keeping in mind the Denny's love of the arts, the home appears now as if they never left with special attention paid to the rooms' look of yesteryear but updated to reflect today's attention to comfort.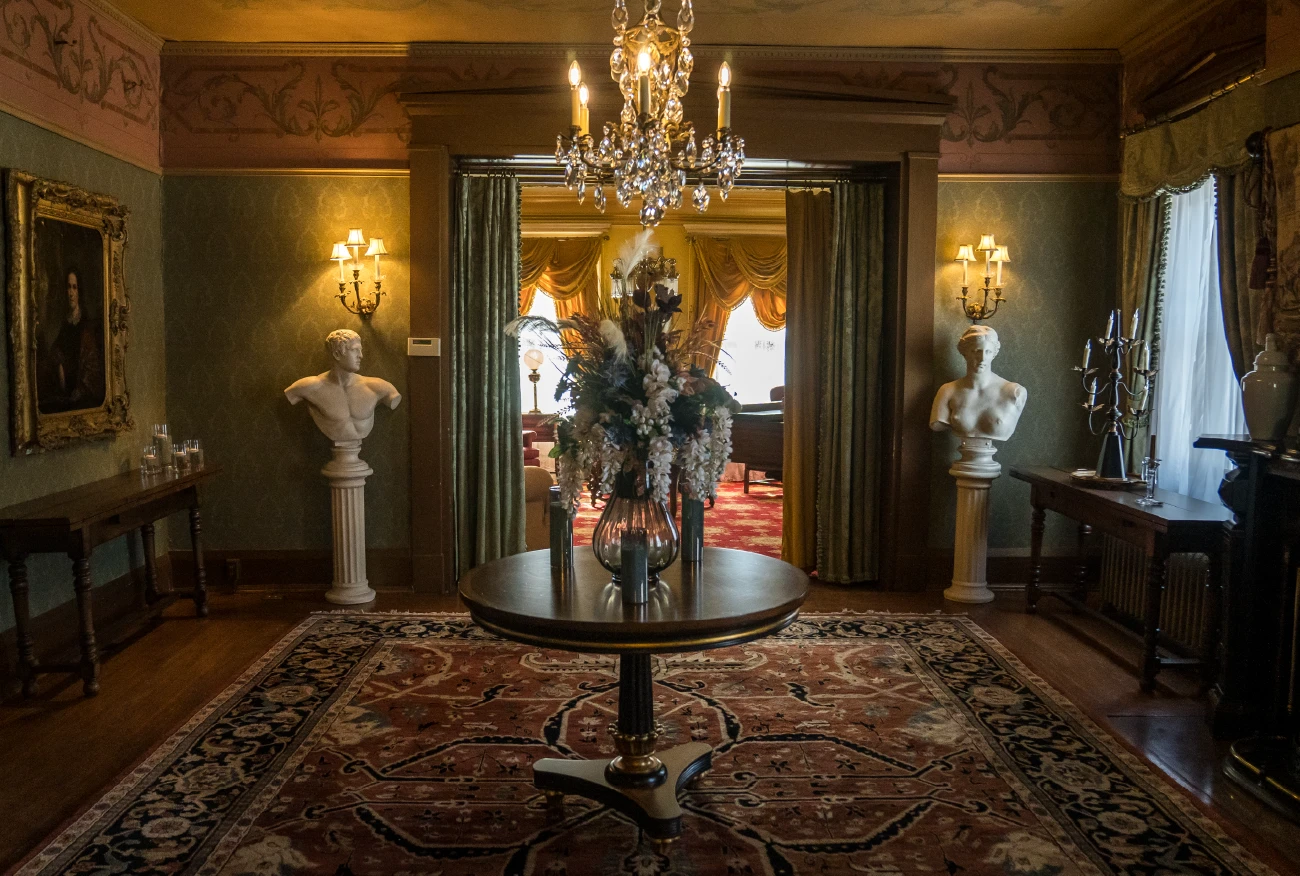 Green Parlor
Enjoy your next event in our Green Parlor.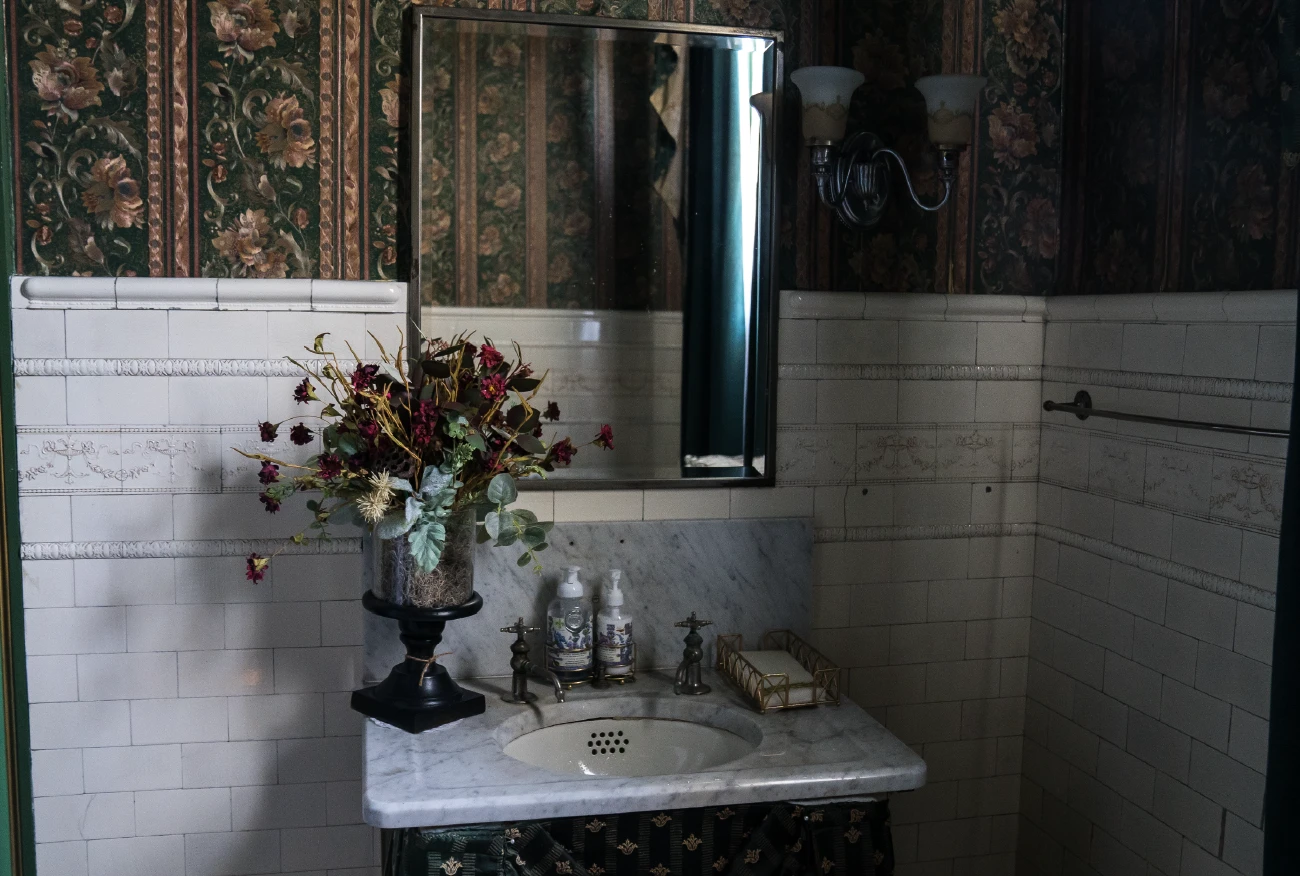 Bathrooms
Enjoy the fully restored historically accurate bathrooms.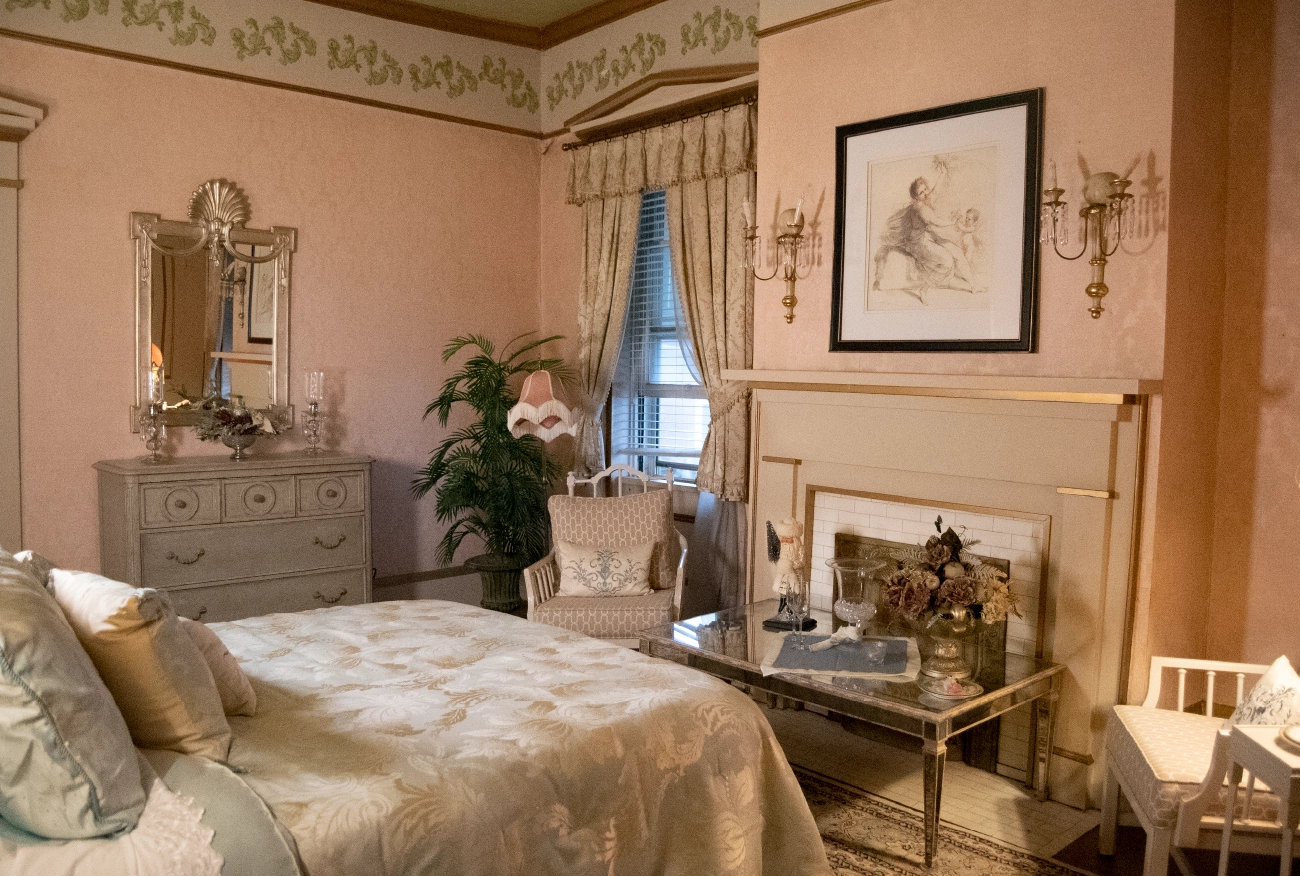 Bridal Suite
Stay and enjoy an elegant night before your big day.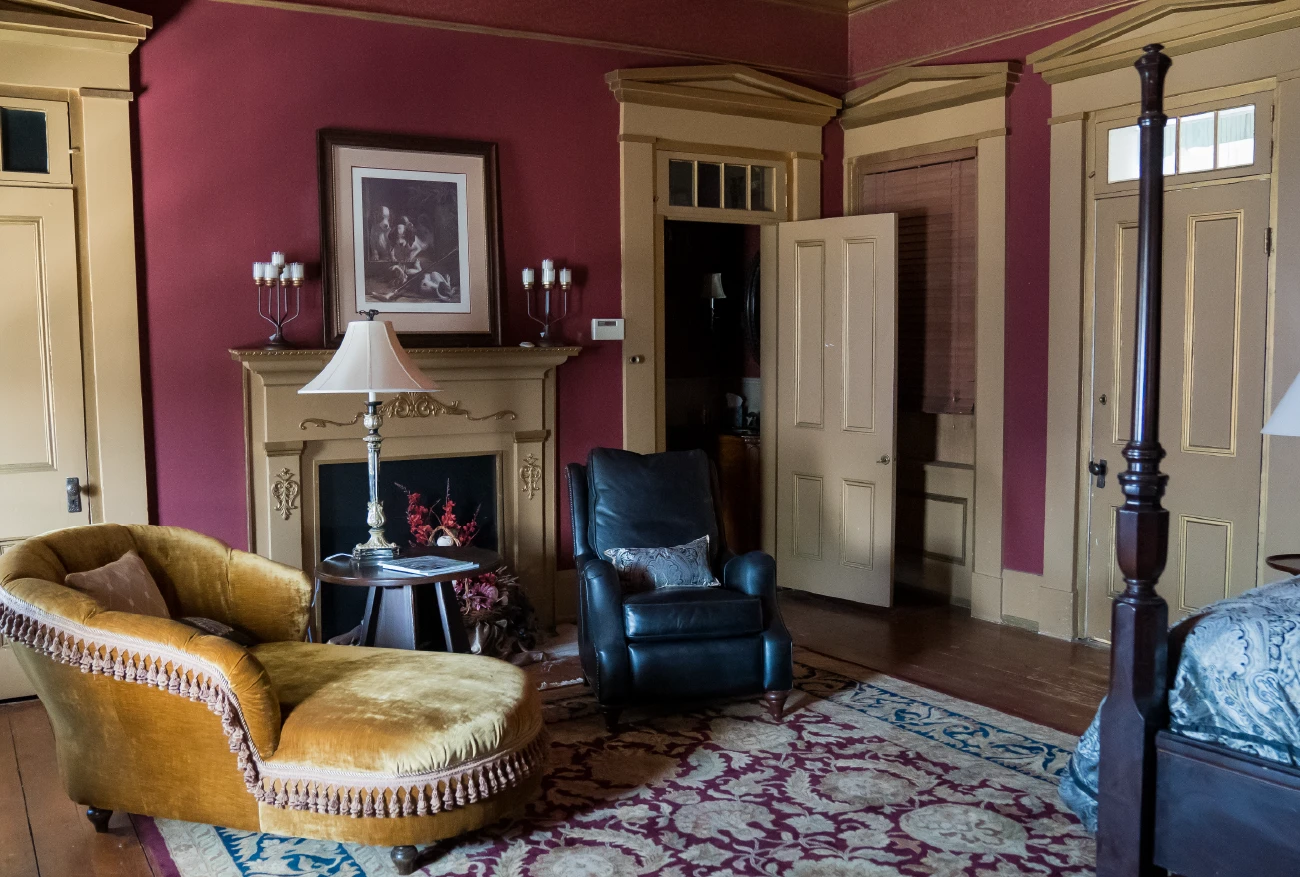 Guest Suite
Our guest suite offers the perfect oasis.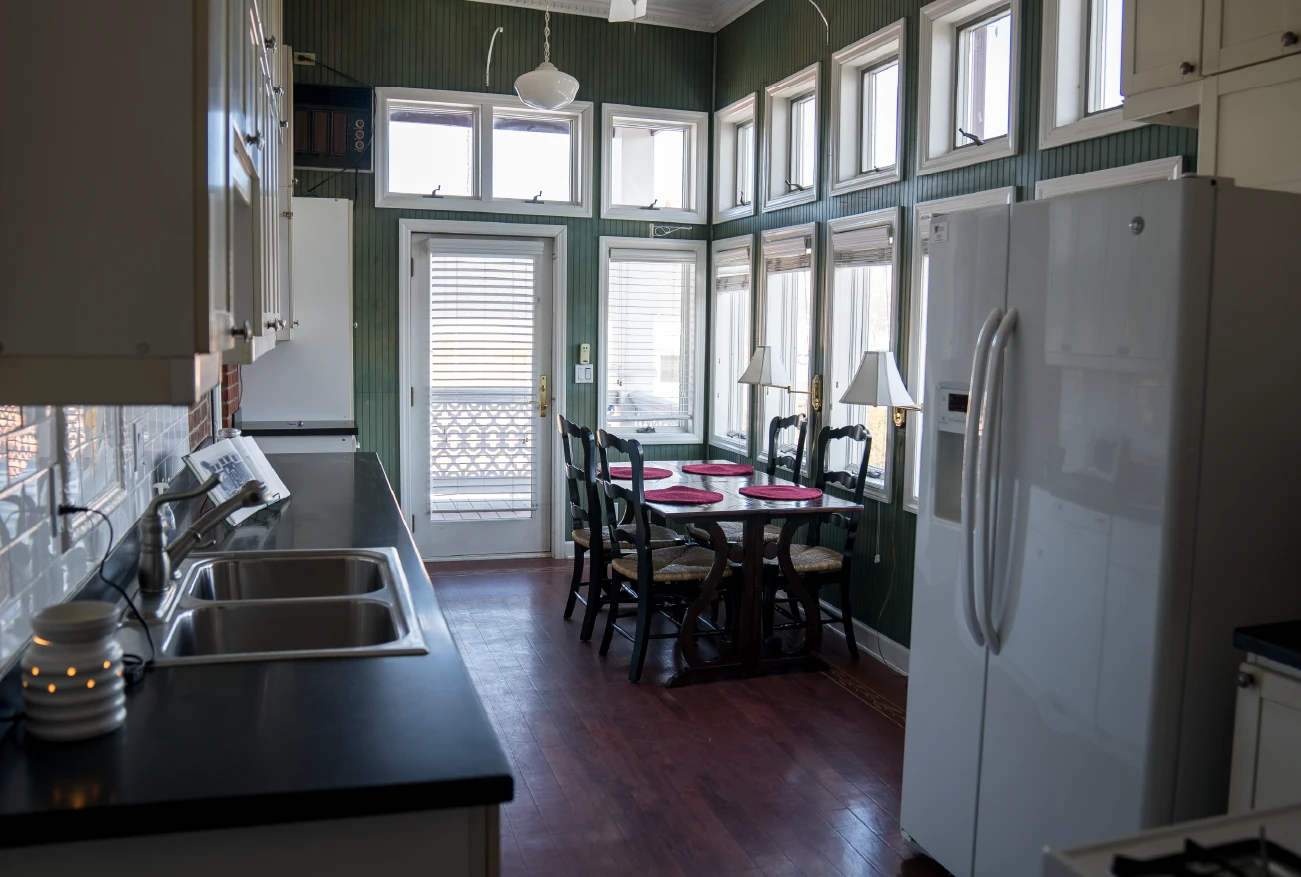 Upstairs Kitchen
Enjoy a cozy and intimate meal with loved ones in our upstairs kitchen.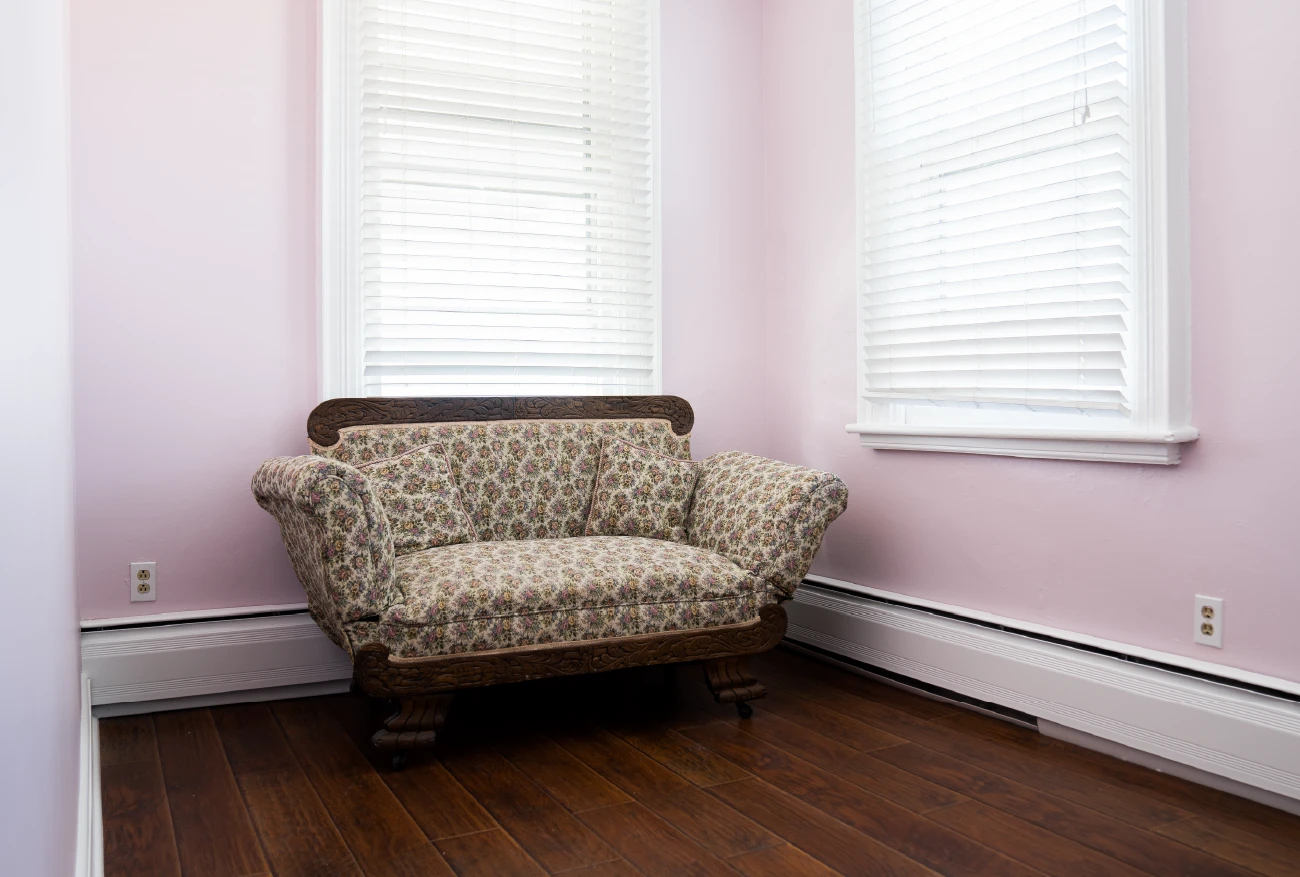 Spa Room
The perfect place to get ready before your wedding, do Yoga or get a massage.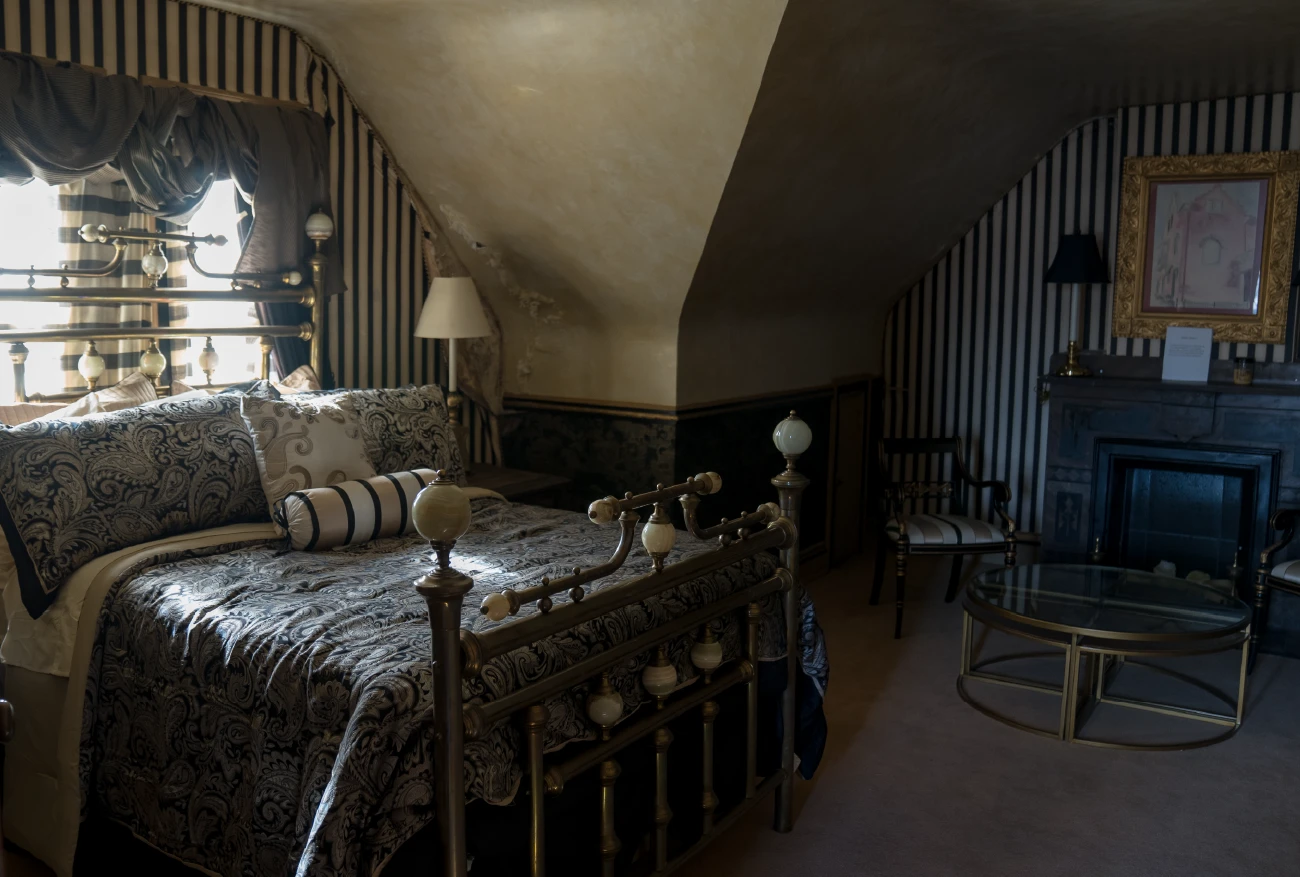 3rd Floor Bedroom
Enjoy an intimate getaway in the fully restored third floor bedroom.
Porches
Enjoy the outdoors on the beautifully decorated porches.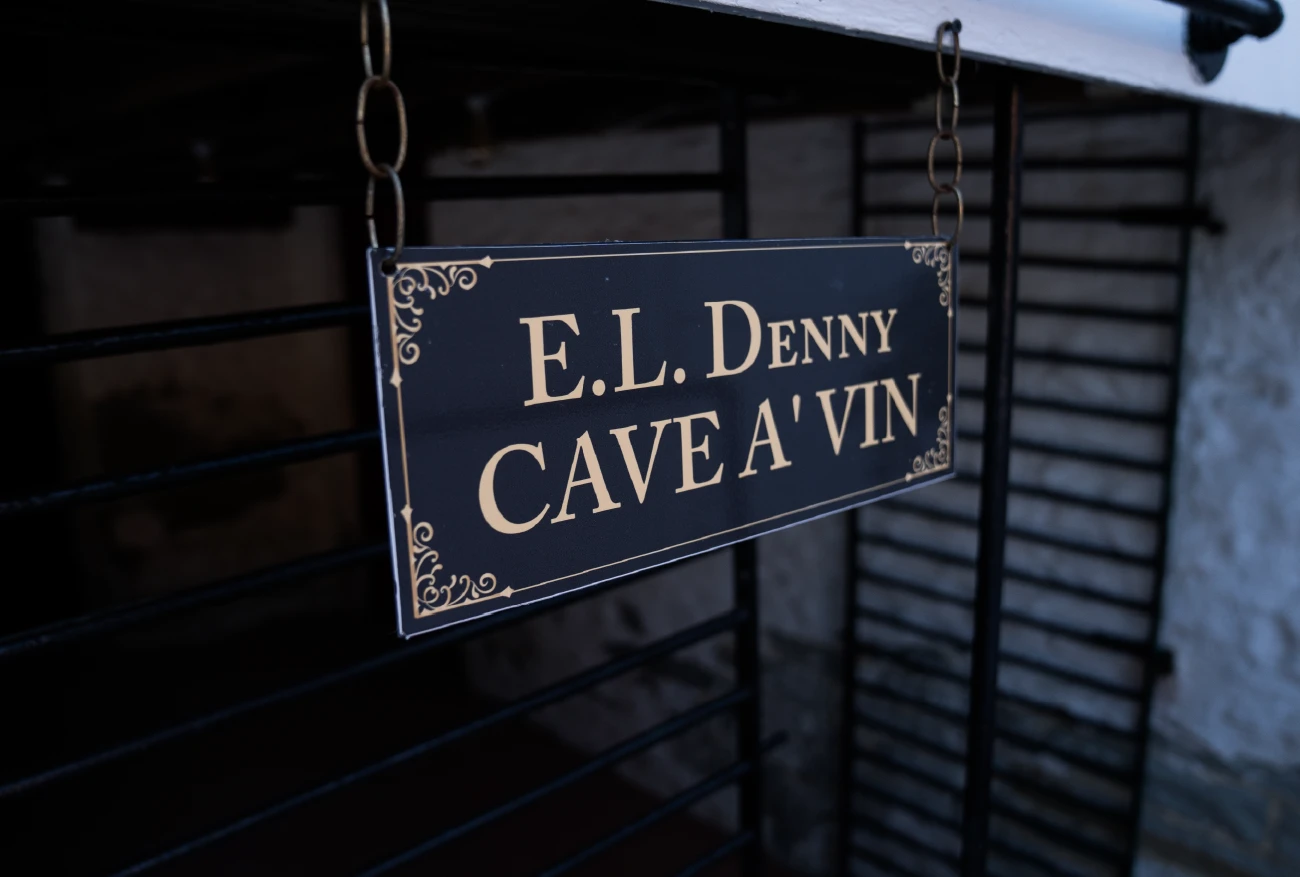 Wine Garden
Relax and enjoy a glass of wine and Denny House memorabilia.
Experience the Space
View our video walkthrough below to experience the estate before booking your tour.